Guildford to See Convention Centre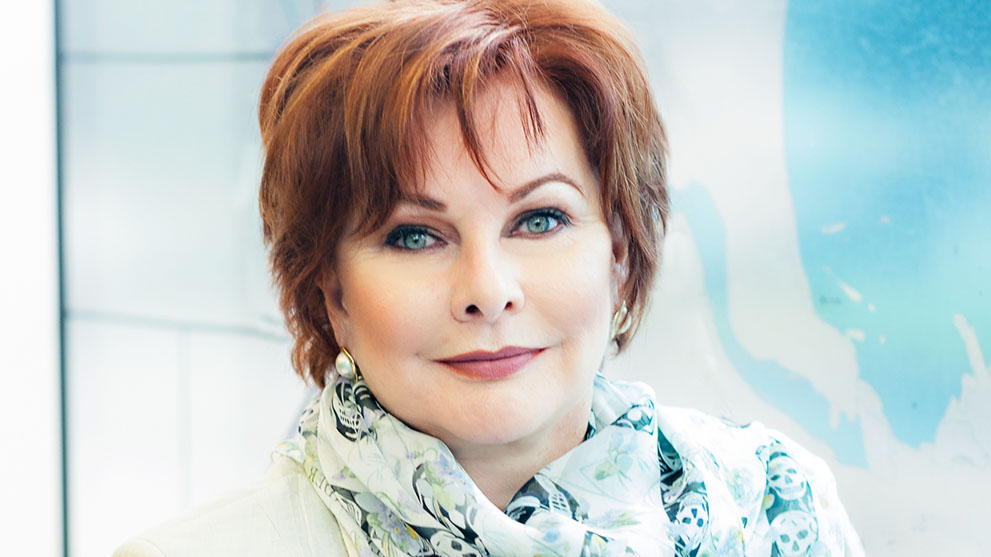 Convention Centre NEWSLinda Hepner "I would not have any comment over that location over any others that may come to mind relative to a location," Hepner told the Now-Leader. "I think certainly the time is right for the city to have some conference space and that's as good as any given that the transportation option is there."
The rejuvenation of Guildford about to come. Are the big open parking spaces to much to look at now that Sears department stores is gone? Retail landscape to change slowly with online marketing taking over. But If you look at Metrotown and now soon to be revamped Brentwood the possibility of keeping malls ads centre points seems to be working well. Its probably a great idea to also combine a modern convention centre that can hold larger events. Surrey is growing and so should the amenities within its boarders.
Could we also be seeing large condo towers around Guildford mall and the new proposed Surrey Convention Centre.
Surrey condos market is as hot as ever and the need to develop inventory is greatly needed. Making areas more condensed to keep traffic down and the need for cars to be minimal. We at Becky Zhou PREC Team think this would be a great idea to have another centre for business to shine in Surrey. Tell us what you think.